Who is Constellation Web Solutions?
Award Winning Real Estate Website Design
Constellation Web Solutions, a part of Constellation Perseus Operating Group, is a real estate marketing company that provides industry leading top real estate websites, mobile technologies, interactive voice response systems, and home builder marketing services.
We work with our customers to define strategies and implement innovative ways to grow their businesses by combining strategy, technology and real estate marketing to provide the best real estate websites available.
Our proven track record of award winning real estate website designs coupled with our lead generating tools provides you with a single source for real estate marketing. If your needs are for real estate website designs, interactive voice response systems, or real estate mobile marketing solutions we have you covered.
We have a successful 25 year history and an impressive client list. But what sets us apart is our ability to embrace emerging trends and apply new rules of marketing in ways that meet tomorrow's business demands. You can see it in the work we do. You can feel it in the enthusiasm our people bring to every challenge. Our Solutions generate results.
---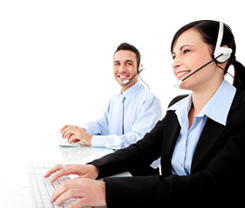 Contact a Sales Representative Today!
Request Additional Information
Let Constellation's team of experienced professionals help you build the right solution for your organization. Contact us today to learn how we can make your web presence produce results. Contact Us Today! »