Virtual Tours for Real Estate
Guided eTours
Guided eTours is an incredible Virtual Tour solution will give your agents more time to sell Real Estate while arming them with a very effective "listing tool".
Every website has virtual tours, but having the broker tools available to create an online tour solution with the power of eTours gives you an advantage over your competition. Add value to your listings and give your customers the inside view they want. Attract more visitors, keep them on your site longer, and sell more homes with eTours from Constellation Web Solutions.
All tours are created automatically, featuring up to 10 photos for each property in an animated slide show. Professionally recorded property descriptions are added to provide a 'virtual guided tour' for all company listings.
Video Files are created from every Guided Tour and uploaded to a special Video Channel at YouTube.
Agents who are using Realtor.com Listing Showcase will automatically get their Guided eTours posted to their listings at Realtor.com
Agents will have the ability to post "Unbranded" Guided eTours on their listings in the MLS.
An "Online Video Magazine" web site will be developed. Consumers can use this to search by city and price. The search results will present all Guided Tours that match the criteria entered by the consumer. Consumer can then watch the Guided Tours play 'back to back" like a TV Home Show.

---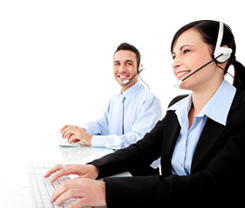 Contact a Sales Representative Today!
Request Additional Information
Let Constellation's team of experienced professionals help you build the right solution for your organization. Contact us today to learn how we can make your web presence produce results. Contact Us Today! »